On Behalf of All of Us Here At Geek Infinite, Thank You For Using Our Site.
We, at Geek Infinite, are a group of diverse, yet like-minded, individuals marketing high-end headphones under retail for those that, like us, are tired of paying outrageous markups for pure sound.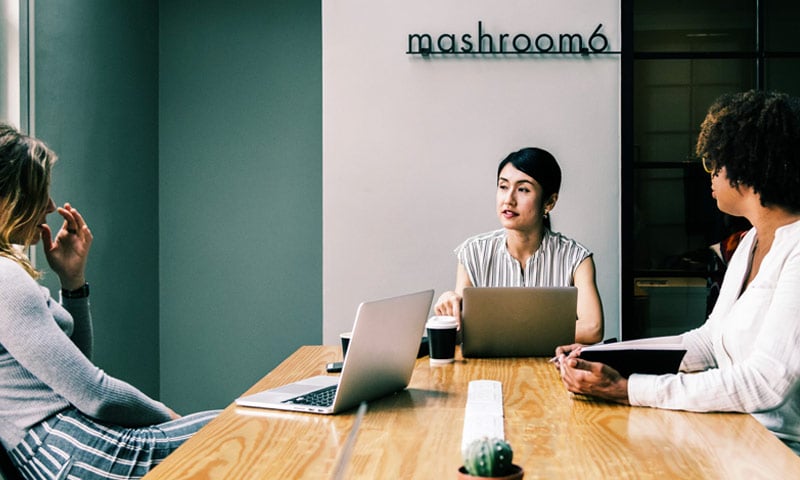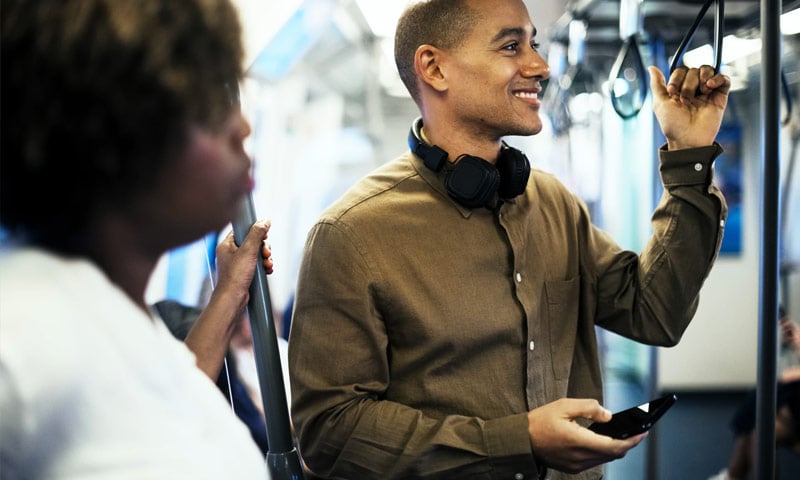 Simple. Find an overpriced product. Connect with the authentic bulk sale manufacturer. Set up a deal to undermine prices. Pass those savings onto our customers.
If there's a $1.00 retail margin, give back $0.90. We pass our savings onto our customers with every chance we get—the more money back in the buyer's pocket, the better. If there's a saving to be made, we make it happen.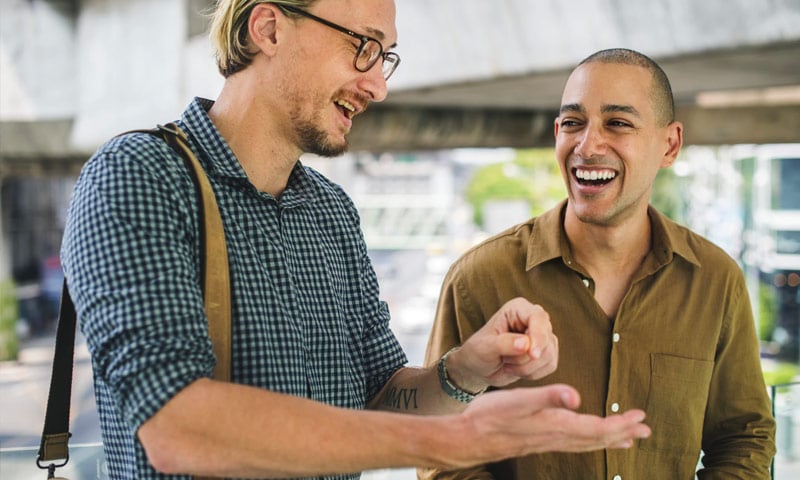 I'm so happy with the service from Geek Infinite – my order was delivered within 48 hours and the thought and care they put into their products really stands out. Plus, their support is just awesome!
Fabulous top bought as a birthday gift for a friend who wears it almost every day. Smart packaging which looks exciting and special. Very good on delivery. Will purchase it again as a gift and for myself!